Welcome to Someries Junior School in Luton
Head Teacher's Welcome
Someries Junior School is an inclusive and diverse community with high expectations for all of our pupils. We are committed to providing the highest standard of education for every pupil; it is a place where children really matter and every individual's ability is recognised, developed and celebrated.
Our dedicated staff ensure that both adults and children enjoy working in a friendly, calm and purposeful environment. We enrich our children's learning through a variety of educational visits and provide a wide range of extra-curricular activities and clubs.
Our open door policy is based upon welcoming parents and promoting a positive partnership with parents, carers and our local community.
Should you wish to visit our school, please contact the school office to arrange a mutually convenient time to come and see us in action.
Jason Hunt, Headteacher
September 2017
Our School



Someries Junior School is a popular two form entry school on the eastern side of Luton, close to the Hertfordshire border. The school officially opened on 15 March 1973 and caters for children aged 7-11 years with approximately 240 children on roll.
A large number of our pupils transfer from Someries Infants School which is located on the same site with a number of pupils also joining us from other neighbouring schools.
Extensive information about the school can be found on this website by clicking on the links (on the left hand side). Alternatively, you are welcome to contact the main school office for further information.
____________________________________________________
Contact Details
Someries Junior School

Wigmore Lane

Luton

Beds

LU2 8AH
Tel: 01582 738810
Fax: 01582 484759
Head Teacher: Mr J Hunt

Please address any queries or requests for information to Mrs Dudley,
Office Manager, via the following address:
someriesjuniors.admin@lbc.luton.sch.uk
Our special educational needs coordinator (SENCo) is Miss McCracken
and she maybe contacted via the address above
For Someries Infants School website use this address: www.someriesinfants.co.uk
____________________________________________________
Please see below some of our recent parent comments:
"My daughter looks forward to going to school each morning showing that she enjoys being at this school and has made many friends."
"My son has had a fantastic year at Someries school, he has made good progress in his school work. He has been happy in school. We are looking forward to his next year."
"My child has made good progress since joining the school, he has made a good group of friends and enjoys going to school."
"I am extremely happy with all aspects of this school."
"My daughter chose to transfer to Someries and it was the best decision she has made. She has had an amazing year during which she has gained confidence and made good progress in her work."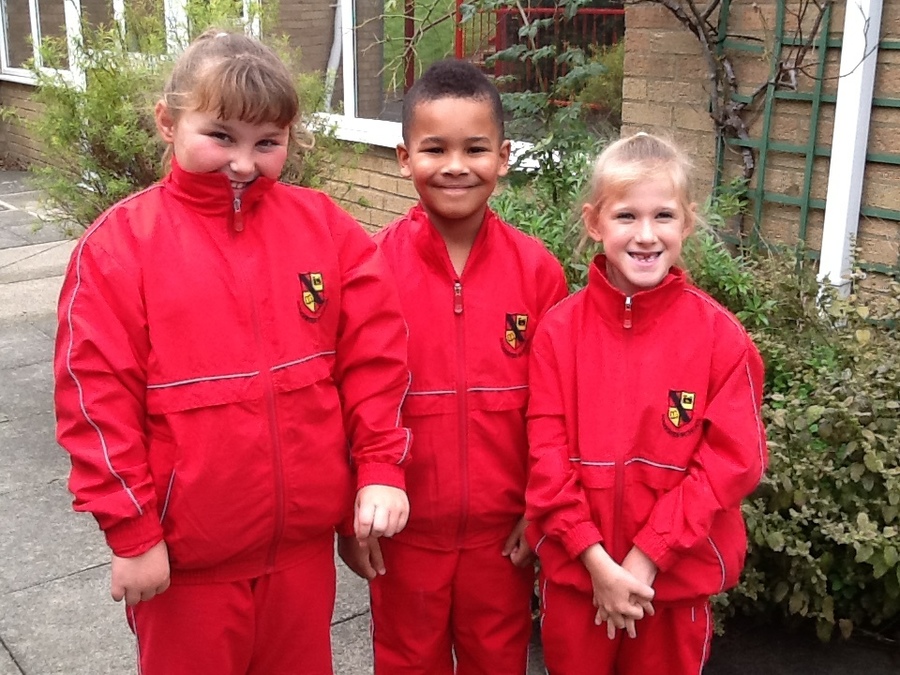 This is the website of Someries Junior School, Wigmore Lane, Luton, Bedfordshire.
Please browse and get in touch if you have any questions at all.