Value of the month for March 2017 is "Co-operation"

Welcome to Someries Junior School in Luton

Someries Juniors is a Good school - Ofsted April 2015
29 March 2017: Please note we have been advised of three cases of Scarlet Fever - signs and symptoms listed under Information for Parents/Letters and Other Information for Parents
Extract from Lutontoday.co.uk: Wednesday 13 May 2015

Ofsted praises 'rapid' progress at Someries Junior School
Ofsted has heaped praise on a Luton primary school which has seen its rating upped from 'requires improvement' to 'good'.
Inspectors visited Someries Junior School, on Wigmore Lane, in April and in a report published on Monday the school was heavily praised for its efforts.
In particular, senior leaders were singled out for their work in creating a positive environment at the school.
According to the inspection report this has resulted in "rapid improvements in the quality of teaching, pupils' achievement and their behaviour."
It added: "The work of the headteacher, ably supported by other school leaders and the governing body, has ensured improvements in all aspects of the school's work.
"The team creates a culture where everyone is valued and supported and there are high expectations for behaviour and for academic success."
Someries' students were also lauded by inspectors.
The report read: "Pupils are unfailingly well mannered, they rush to hold open doors for adults, for instance, and they are polite and welcoming to visitors.
"They show respect to peers and adults alike and this contributes positively to the school's harmonious atmosphere."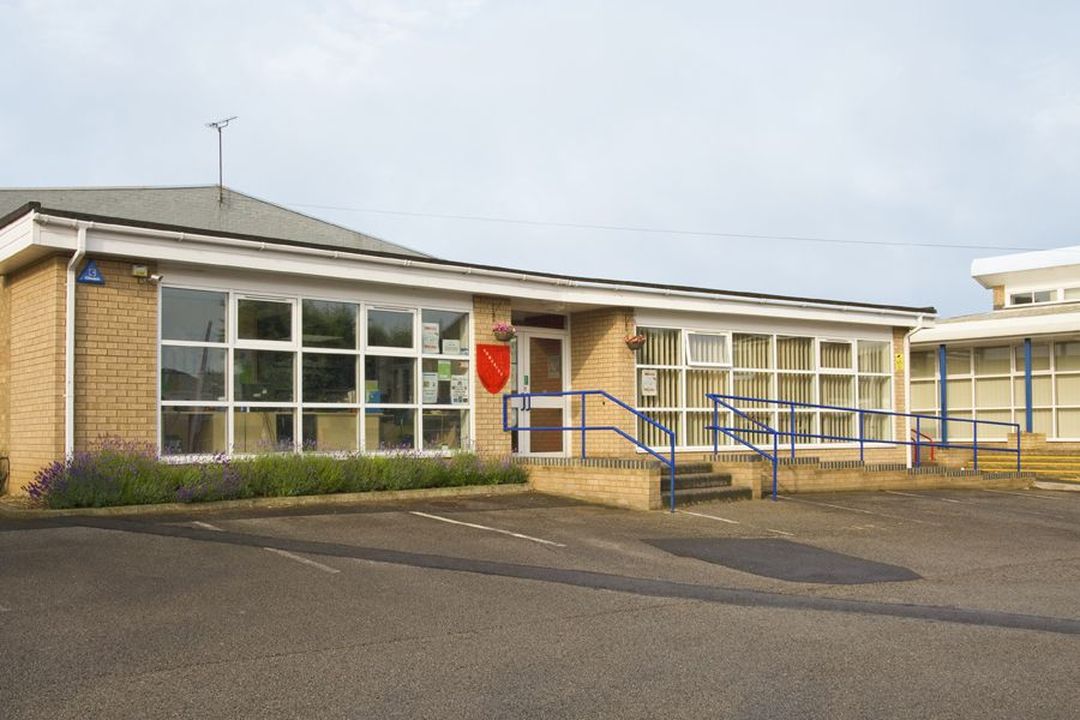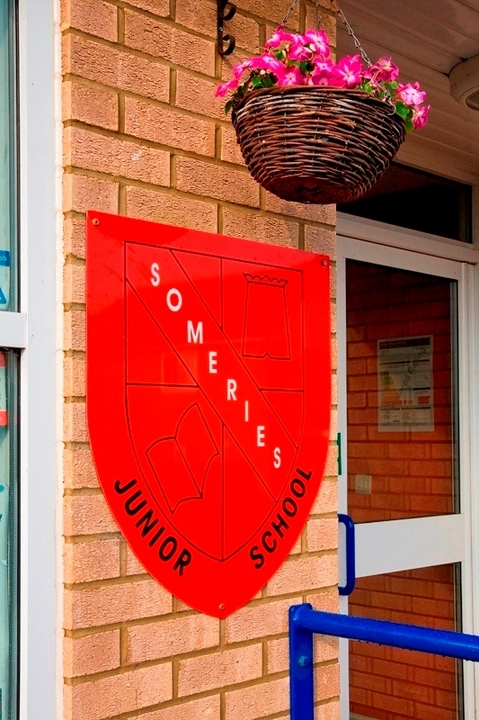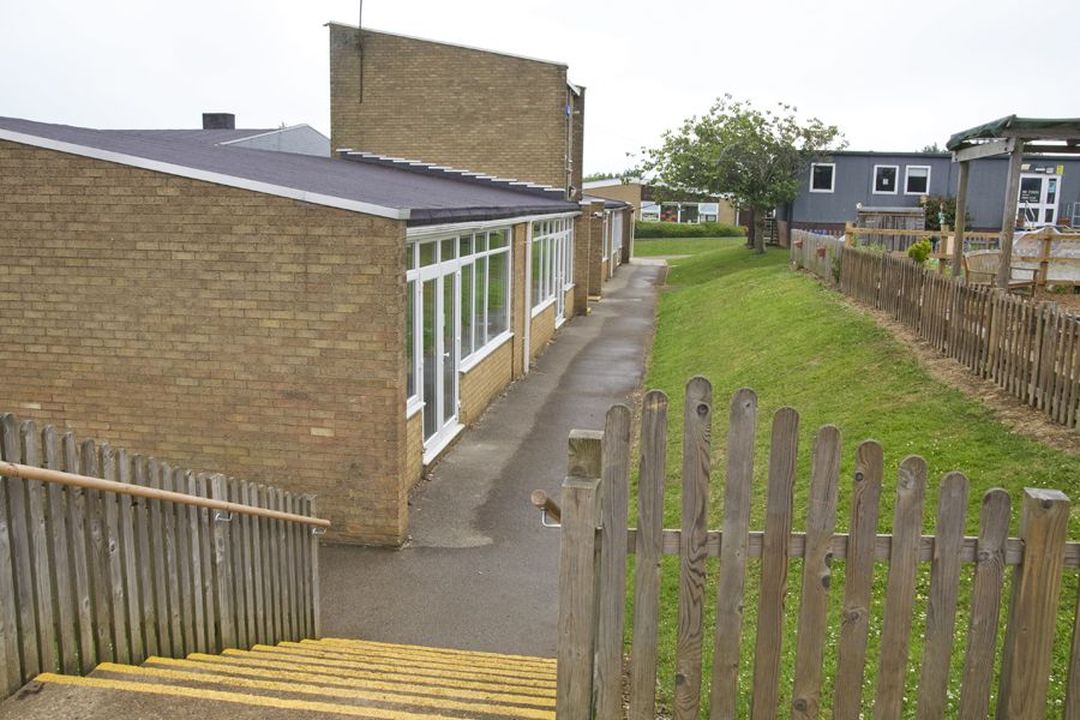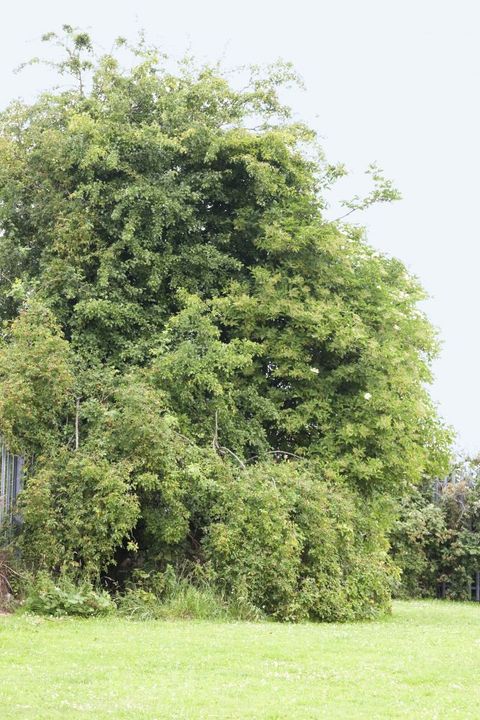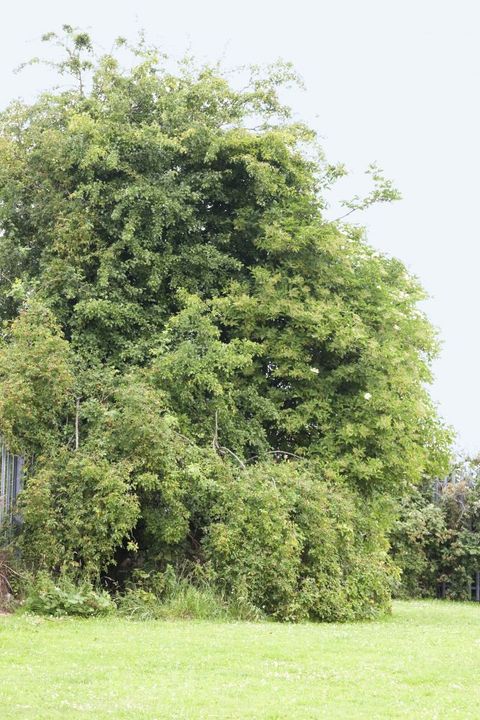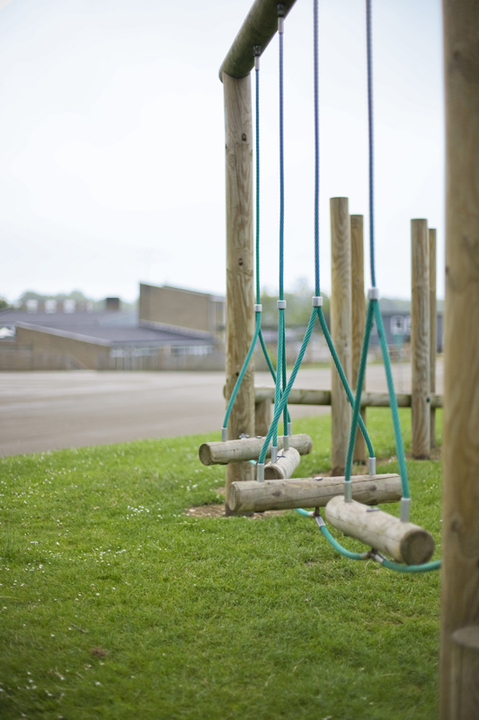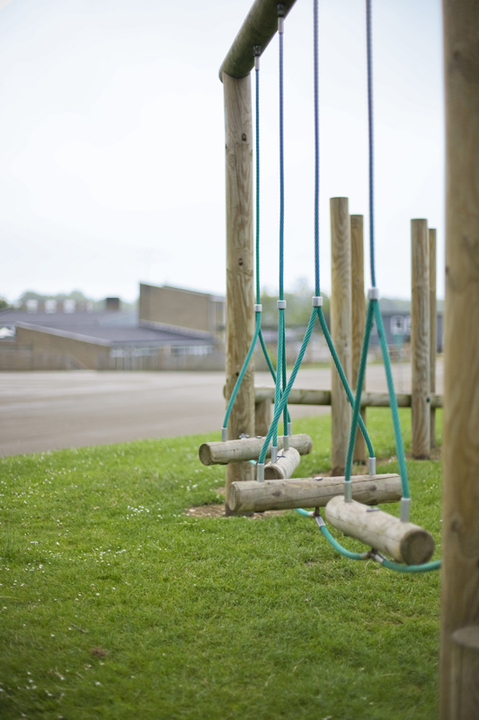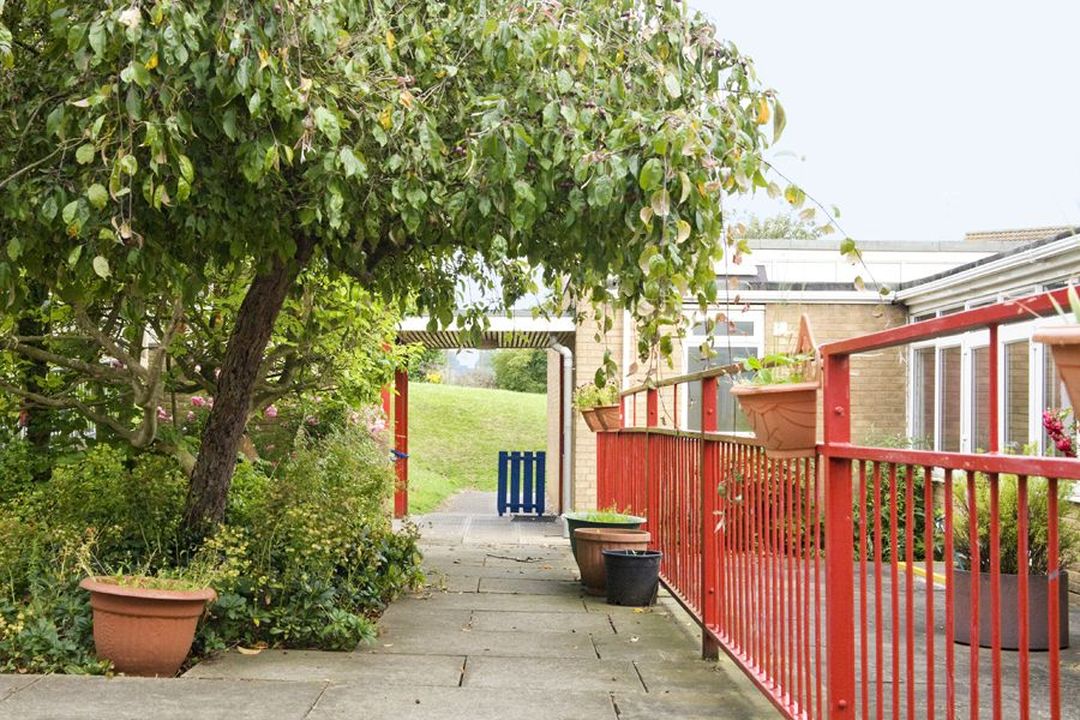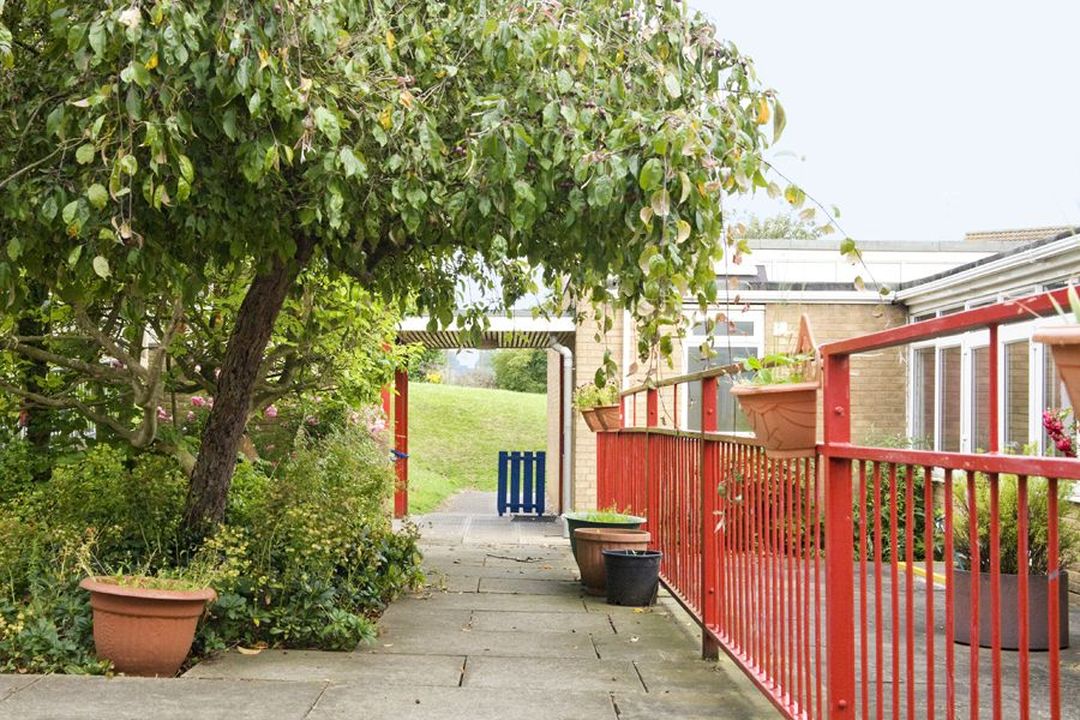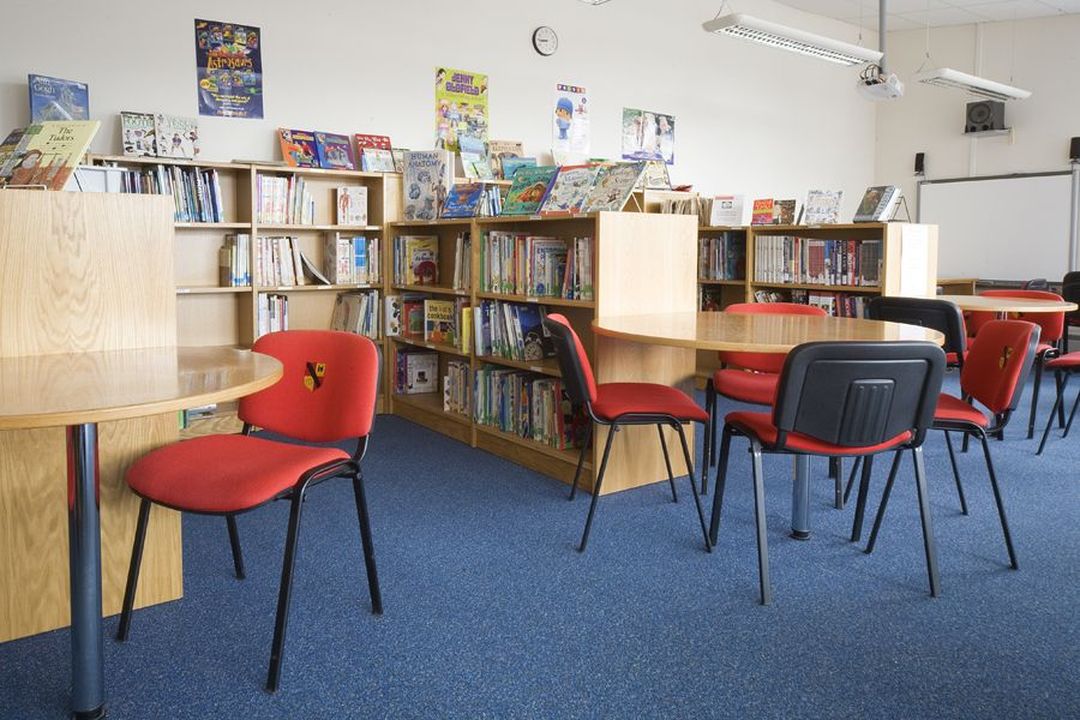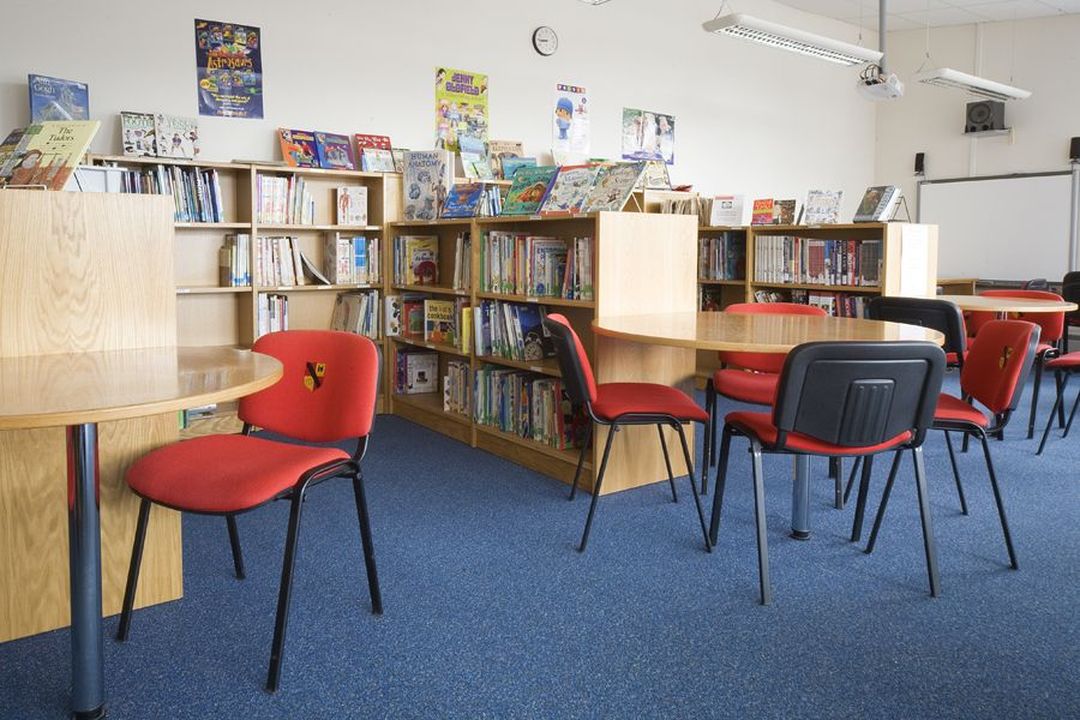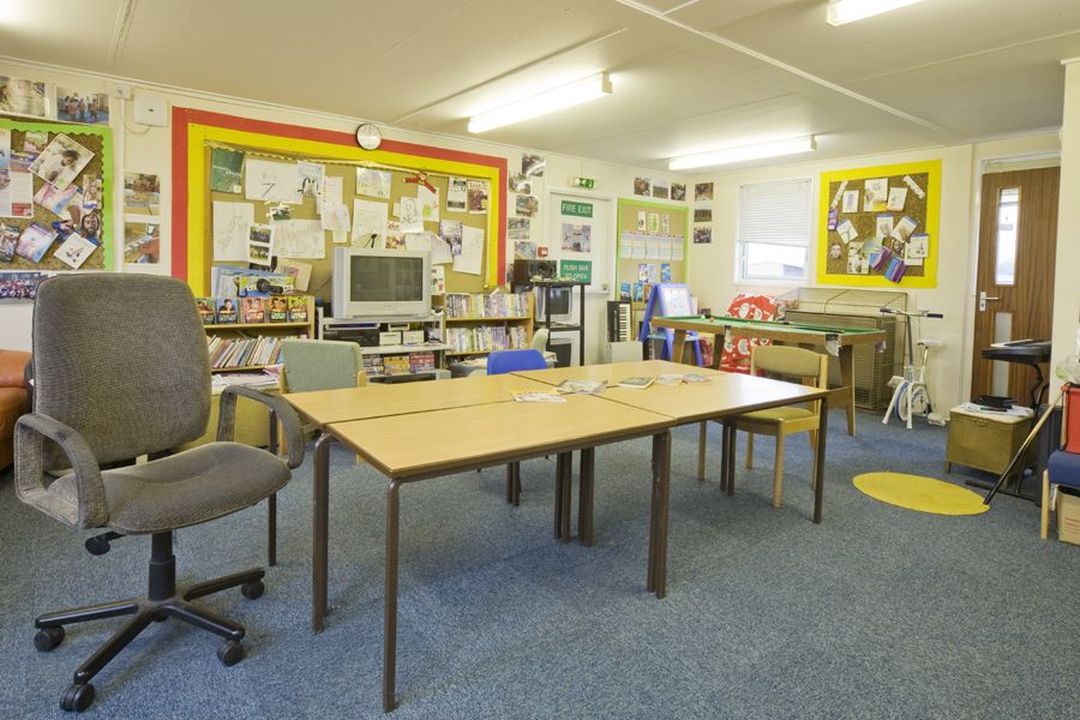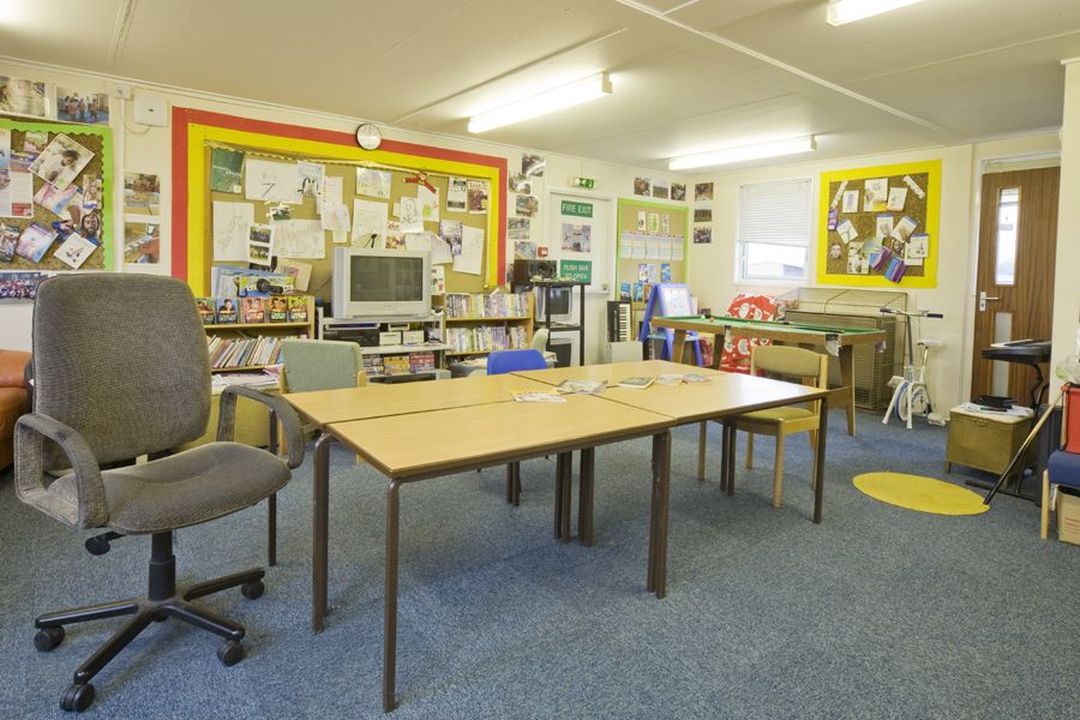 This is the website of Someries Junior School, Wigmore Lane, Luton, Bedfordshire.
Please browse and get in touch if you have any questions at all.